10 Cheap Bali Accommodation – Room and Apartment Monthly Rent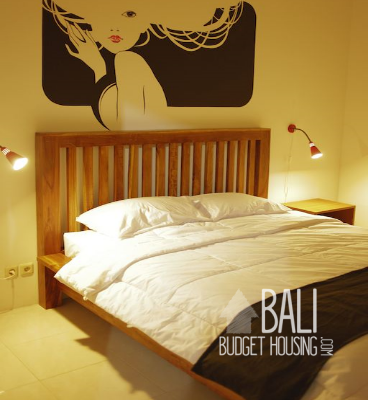 ---
Cheap Bali Accommodation You Might Like
Searching for cheap Bali accommodation for monthly rental? Here are list of cheap Bali accommodation. We provide room, guesthouse to apartment in our website. You can click the title of each listing, it will direct you to the listing page.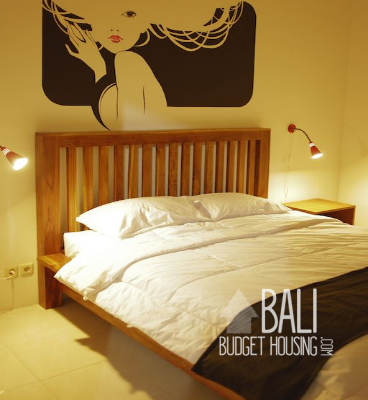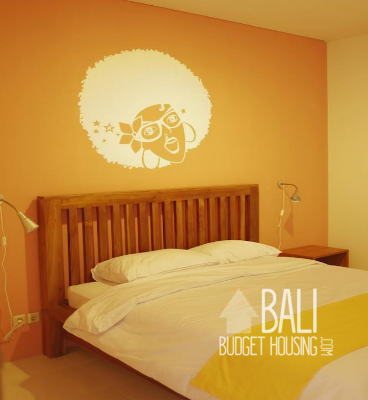 Facilities: AC, Kitchen, Water heater, Wifi, Bed, Terrace, Garden, Garage.
Price exclude voucher electricity.
Minimum rent: 3 months.
Motorbike parking is free.
with garden and close to Ngurah Rai Airport.
Facilities: AC, Water heater, Garden, Bed, Refrigerator, TV.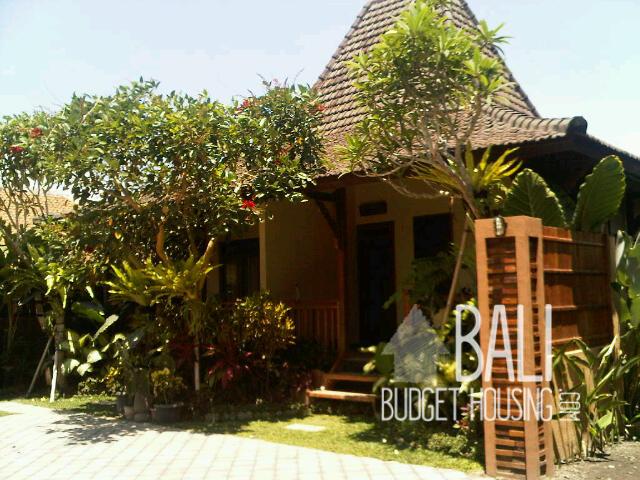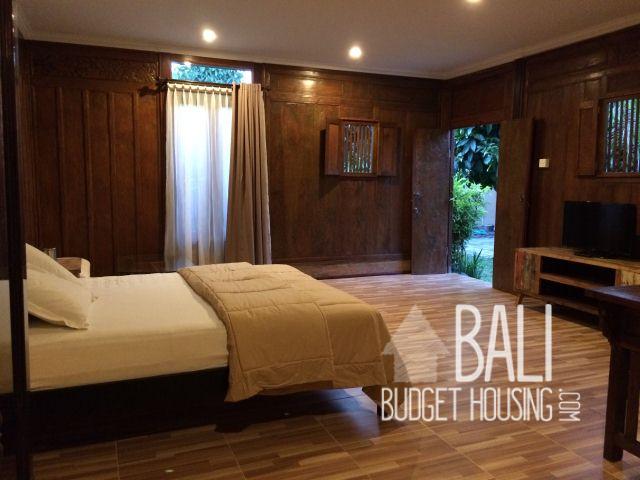 Furnished joglo apartment for rent in Denpasar.
Facilities: AC, bed, cupboard, garden, parking area.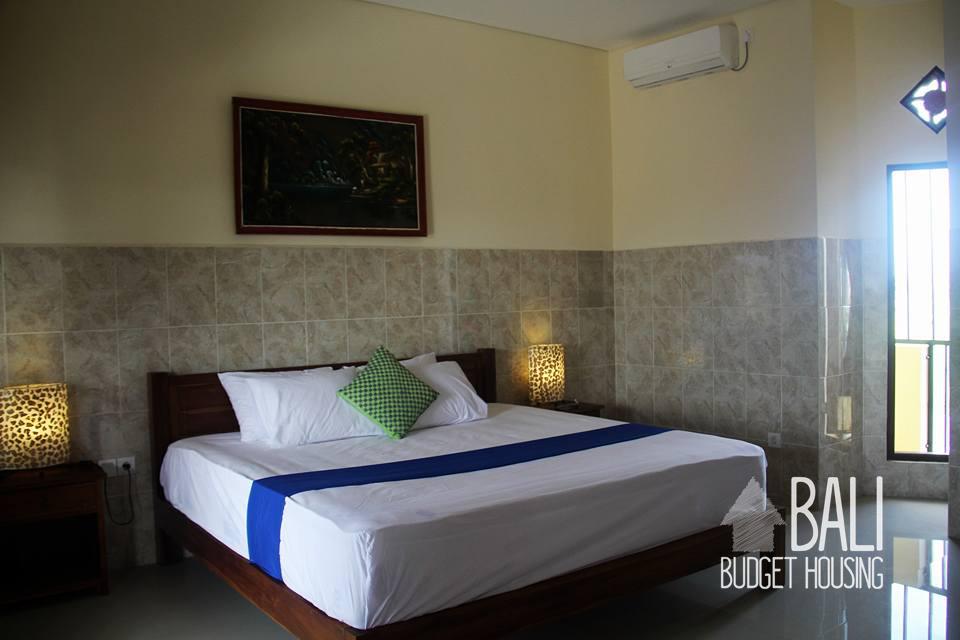 Facilities: AC, TV cable, WiFi, water heater, roof top on 3rd floor, terrace.
Located in the corner of Kunti Street Seminyak by 100 meters from Sunset Road.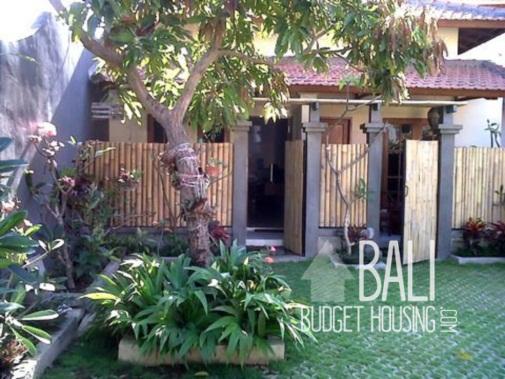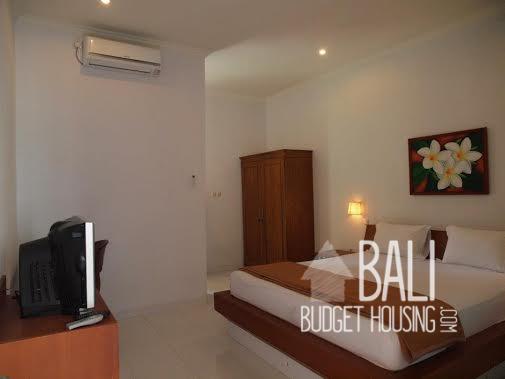 Facilities: AC, water heater, small private garden, wifi, TV cable, electricity include, house keeping 3x a week, parking.
– provide Mineral water Gallon & gas bottle upon check-in, re-filling will be charge extra cost.
-Every unit equiped with standard kitchen and electric appliance, use it wisely.
-It is Not allowed to bring electric appliance.
-Pets are not allowed.
-Extra bed 50.000/night.
– (50% payment for booking; all payment must be paid upon check-in; to extend stay, the next payment 10 days before the rent due date.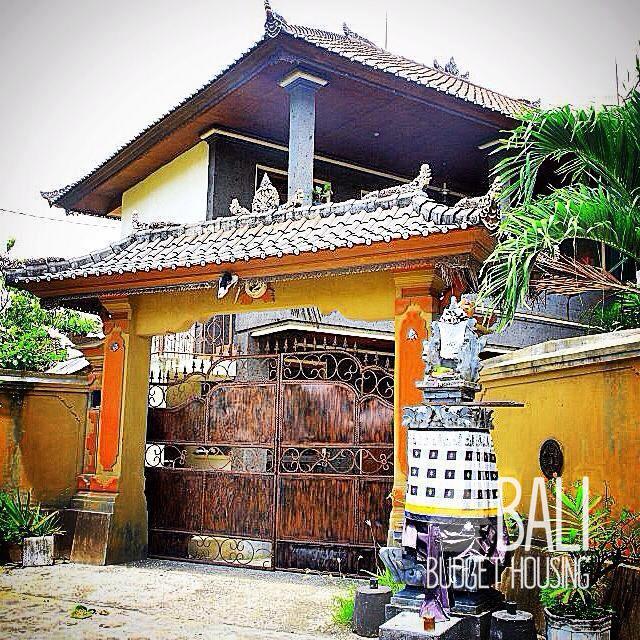 Daily and weekly rental are also available, located only 45 minutes from the Ngurah Rai air port, 15 minutes from Kuta and 10 minutes from very famous Seminyak beach. All completed with AC.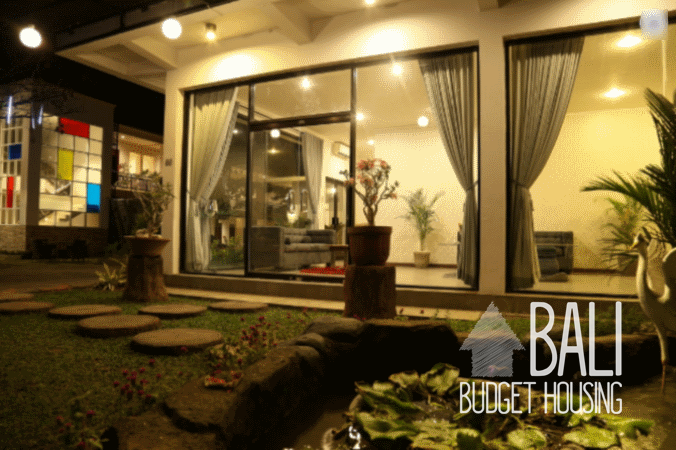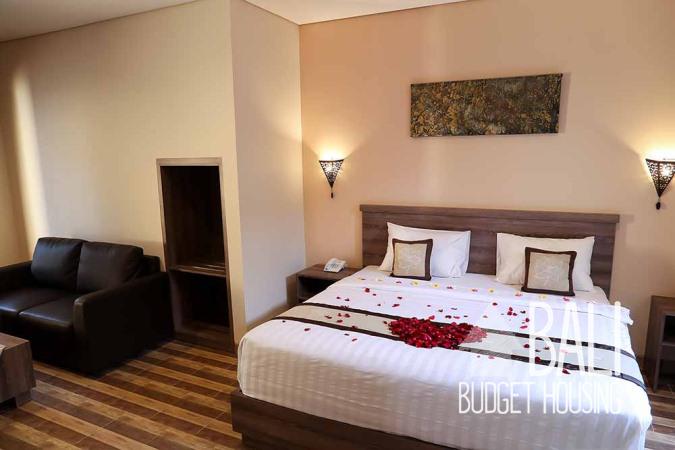 Facilities: AC, TV cable, cupboard, bed, free WiFi, cozy lobby, restaurant, included electricity and cleaning service everyday.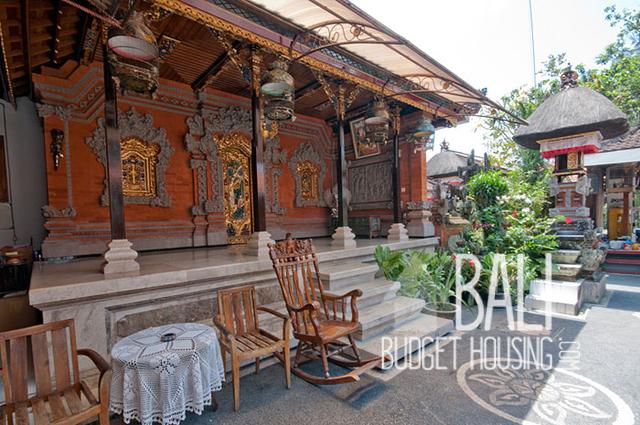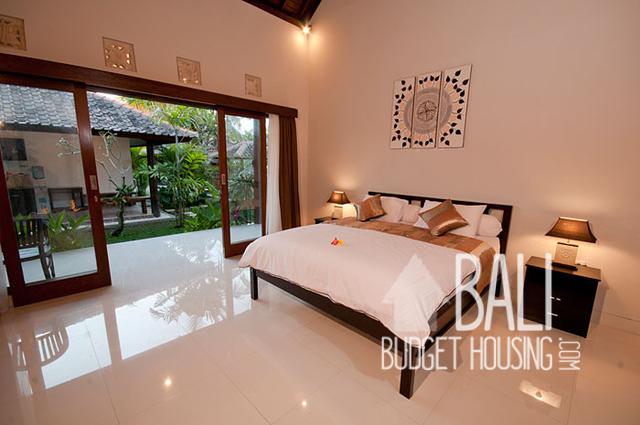 Facilities: Free wifi, Free morning tea or coffe, One share kitchen, AC, Refrigerator, Mini Bar, Hot Water, TV LCD 32 inch and DVD player.
Rooms are available for daily, weekly, monthly.
The location is on the north of Kuta, 2 km to Berawa Beach, 5 km to Echo Beach, the best place for surfing.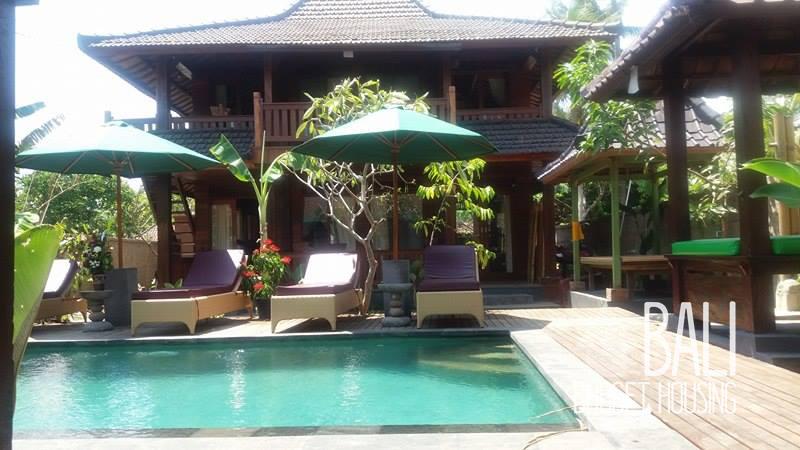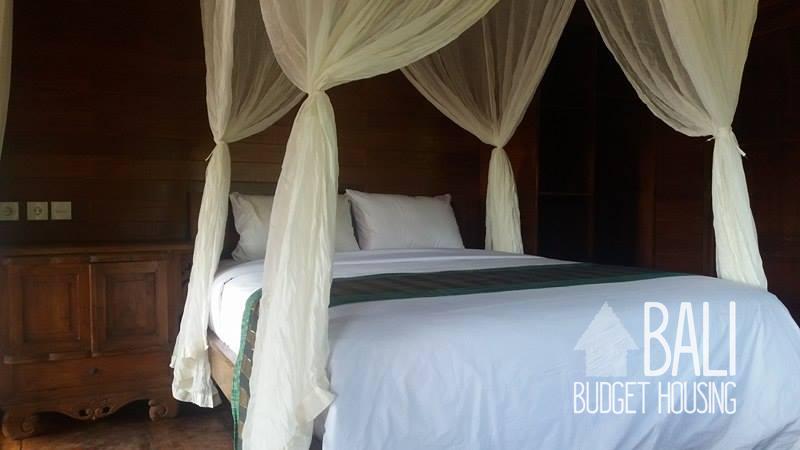 They have 4 rooms with sharing swimming pool.
Facilities: WiFi, fan, bed, kitchen, parking area.
Daily and weekly rental also available.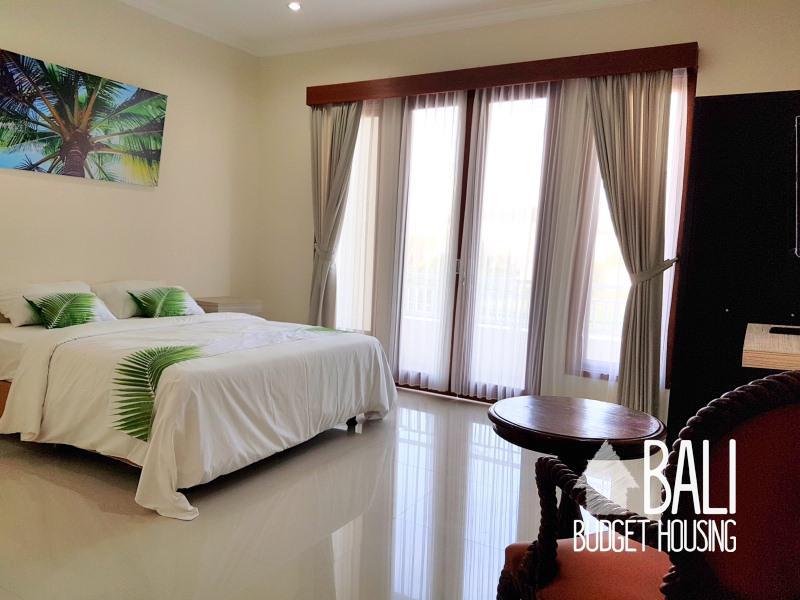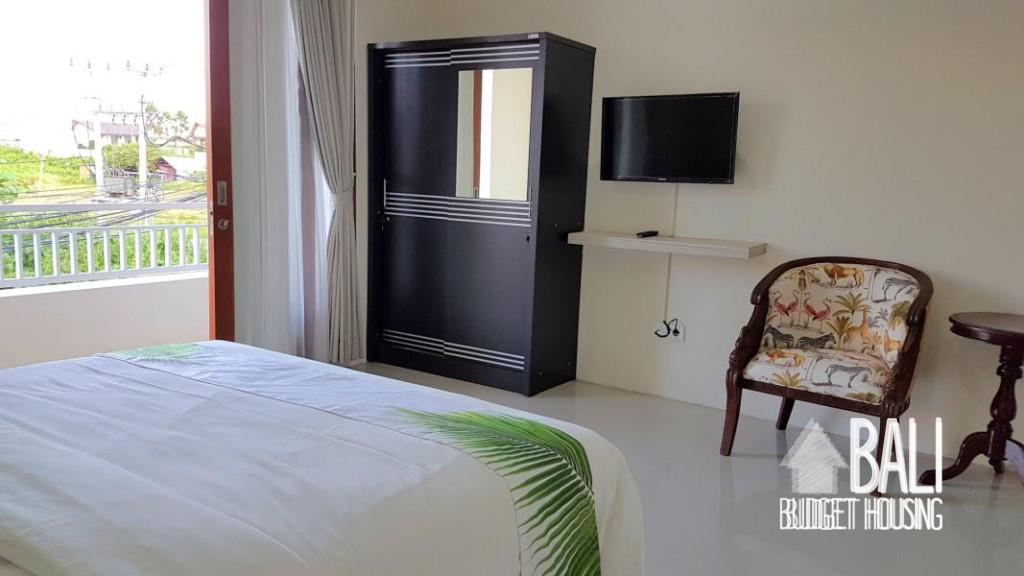 They have 8 bedrooms.
Facilities: TV, curtain, bed, cupboard, chair, terrace, parking area.
All of these rooms are subject to availability.
If you are interests with one of this room:
Simply go to 'Contact' tab and then Login to Facebook. After that fill in the web form.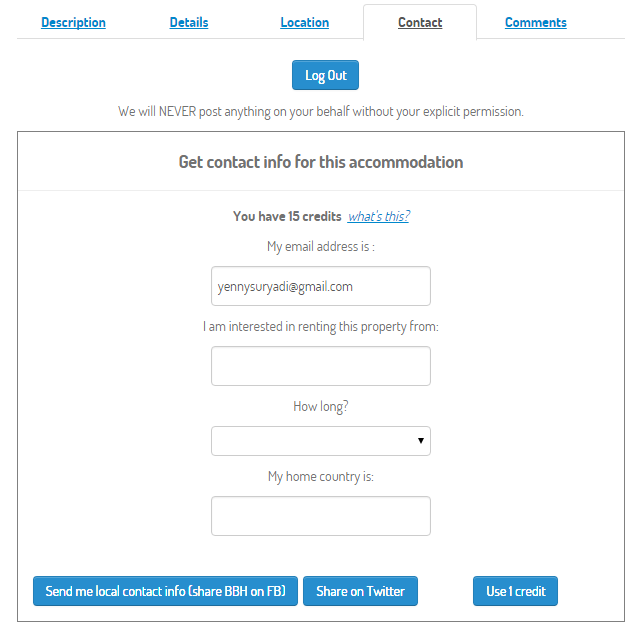 ---
Search for other room, house or villa? Check out this page for more cheap Bali accommodation .
Join our Bali community Facebook group here.
---
One Response to "10 Cheap Bali Accommodation – Room and Apartment Monthly Rent"