Advertise on Bali Budget Housing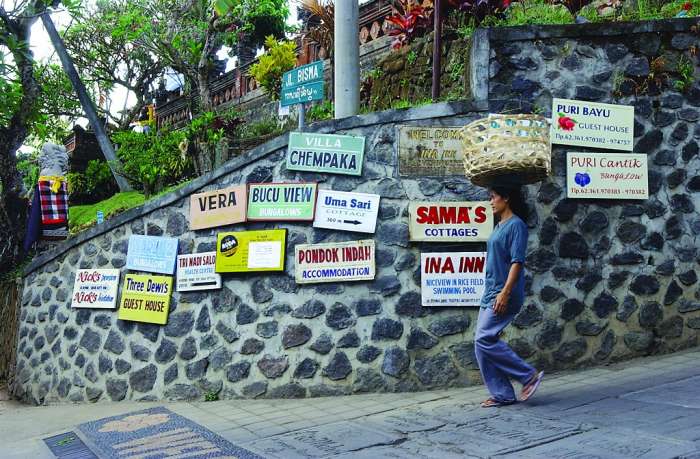 ---
Bali Budget Housing is specialized on long-term budget accommodations in Bali. Our users are mostly foreigners looking for accommodation in Bali.
With more than 10,000+ unique visitor per month, 7000+ targeted users on our social media, and 500+ inquiries per month, Bali Budget Housing can help you promote your products or services.
We offer wide range sponsored content and advertising products to fit your need.
Our monthly advertising package will help you by :
Featured listing spot on our home page
Banner in sidebar (shown on all pages of the website)
We'll post your message + image 1x per week to our social media channels
Included in "Our Partners" section when users request property contact info
1x mail to our newsletter subscribers (approx. 5000 emails)
We'll add you to our Bali Tips page
Contact us at hello@balibudgethousing.com to learn more about how we can work on advertising your products/services.