Frequently Asked Questions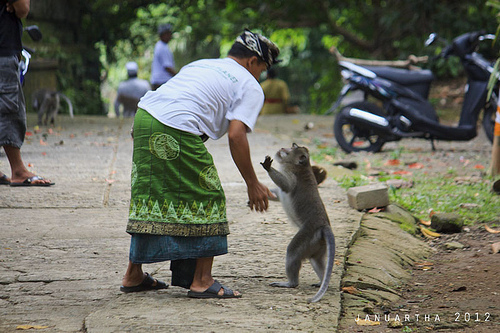 ---
Untuk Pemilik Properti, silahkan klik di sini
Why are you not responding to my message?
Unfortunately we've noticed that our email ends up in spam folders
So if you're expecting an email from Bali Budget Housing, however it remains quiet, please check your promotions folder. Read more here.
Is Bali Budget Housing a property agency?
No we are not. Bali Budget Housing's core service is to make it easy for you to find affordable long term rentals in Bali. Although we would love to help; from contacting the owner, to signing a rental agreement to dealing with problems eventually is entirely your responsibility. Read more about us here.
How accurate is rental availability?
We have several systems in place to keep our listings are up to date. However, the best way to know about the availability of the property is contacting the person managing that property directly, which is you can get it using our 'Contact' form.
English?
Many of the owners of accommodation listed do not speak English and the rental agreement will most likely be in bahasa Indonesia. Should that stop you? No! We provide services to take care of communication for you, which you can find in the Contact tab of a listing..
When do I need to pay the rent?
Although this is up to the owner of the accommodation, most likely you'll have to pay the rent for the complete rental period up front. To many this might sound very strange, however it's normal in Bali.
Many of the minimum rental periods are 1 year. Can't I rent the house for 1 or more months?
Probably not and if so, it'll be at least 2-3 times more than the yearly rate.
Owner asked for down payment. Should I pay?
Bali Budget Housing doesn't know the owner personally. We don't get involved/responsible for agreement between users and owners. So, we'd suggest you inspect the accommodation first and meet with the person managing the property directly. Once you are satisfied, then you can make the down payment. Just don't forget to get the receipt for your down payment.
Why are there no listings in the area I'm looking at?
We're focussing on the area's that are popular amongst expats at the moment. Let us know what area you're interested in and we'll see if we can find anything!
Photo courtesy: Januarta