Bali Best Restaurants that You Must Visit – Top 10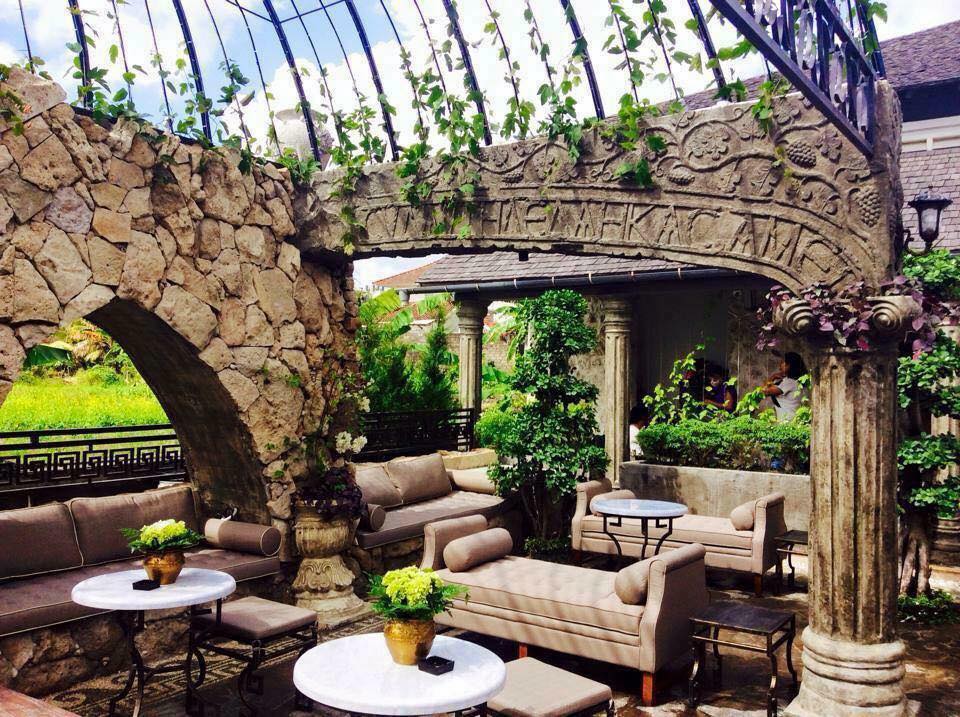 ---
Bali Best Restaurants List
We have gathered 10 Bali best restaurants that you can't missed while traveling to this island. We personally picked each restaurant based on its uniqueness, menu and review, so this is basically not an ads post :p Keep reading and thank us later!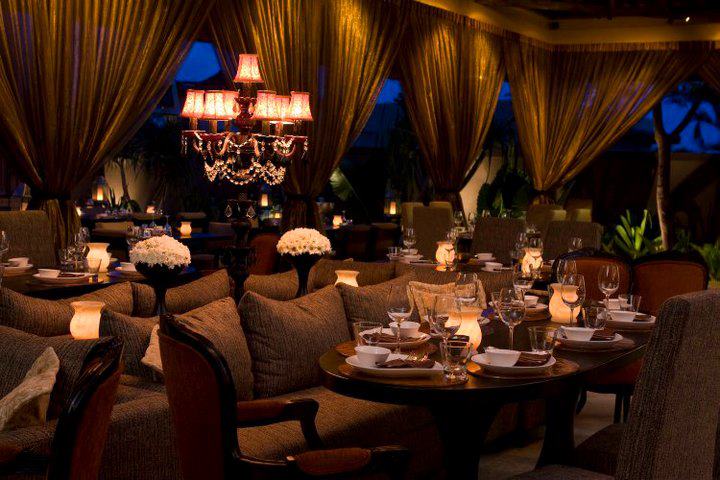 Since opening in 2008, Sarong has become the most sought after Asian cuisine dining establishment in Bali. Founding Chef Will Meyrick developed the concept after setting up several successful restaurants around Pacific Asia. Pay them a visit once and you will totally agree with us that Sarong is deserve to be in our Bali best restaurants list.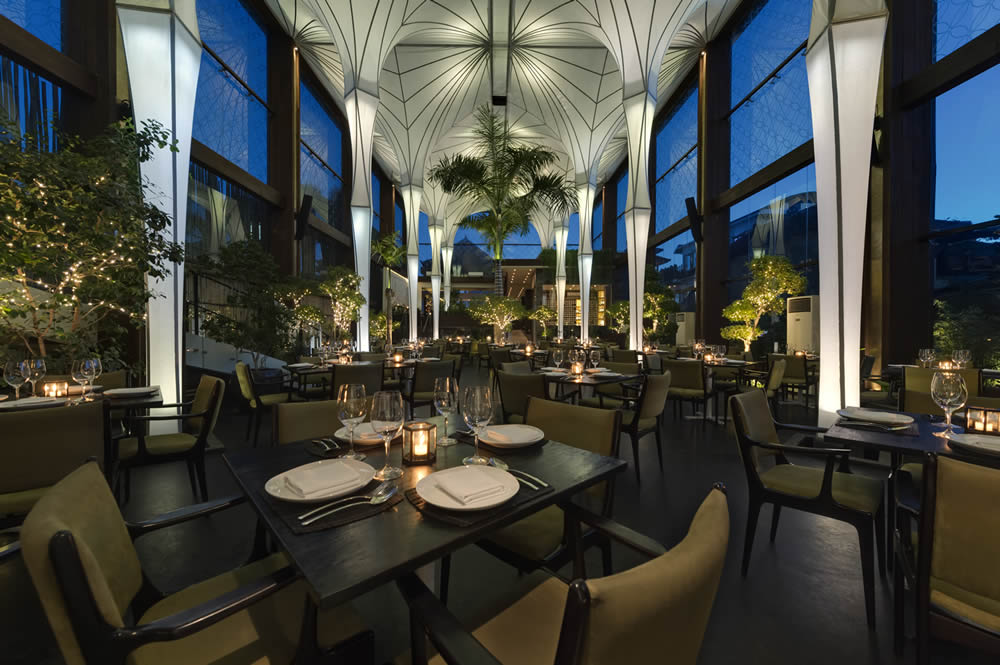 Named after the bold colors of the national flag, Merah Putih is an Indonesian dining experience like no other.
Created around a simple concept: to provide an exceptional dining experience regardless of the time, day or weather conditions. During the day, solar films and fabrics reflect the heat yet open up to the light. Throughout rain, water is captured in translucent roof columns and filtered into their indoor rivers.
The food and flavours at Merah Putih set it apart from any other. Menus and dishes created from traditional regional recipes using the very best locally grown and seasonally sourced products, make every meal as unique as the story behind them.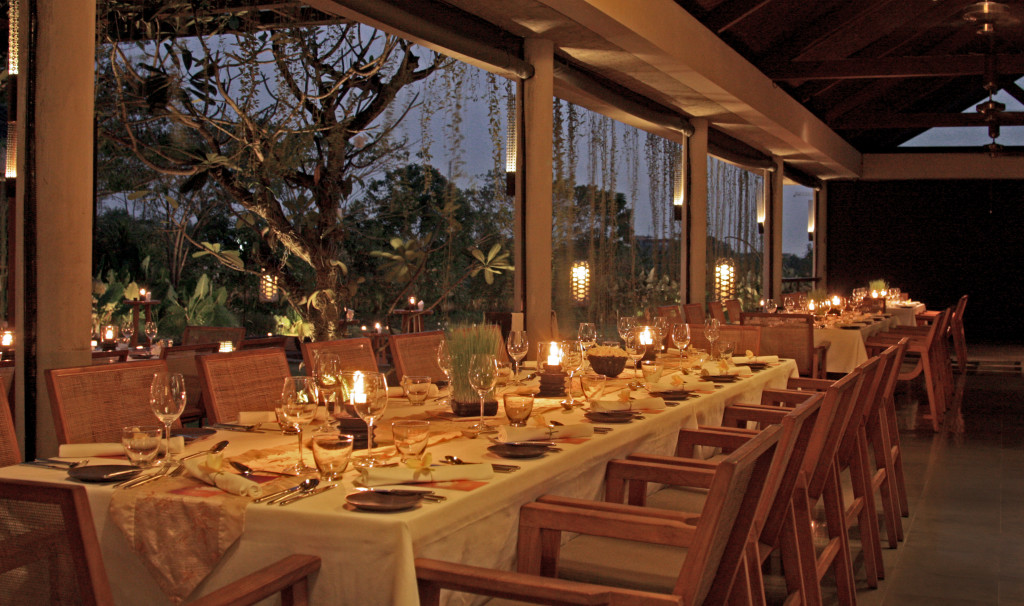 MÉTIS Restaurant and Gallery welcomes guests to enjoy an entirely sensory dining experience borne of the pleasures of living. The 350-seat restaurant, bar, lounge and private dining is open for lunch and dinner. Chef Nicolas 'Doudou' Tourneville, formerly of Kafe Warisan, brings his legendary talent and culinary artistry to the table with a masterful combination of French Mediterranean cuisine.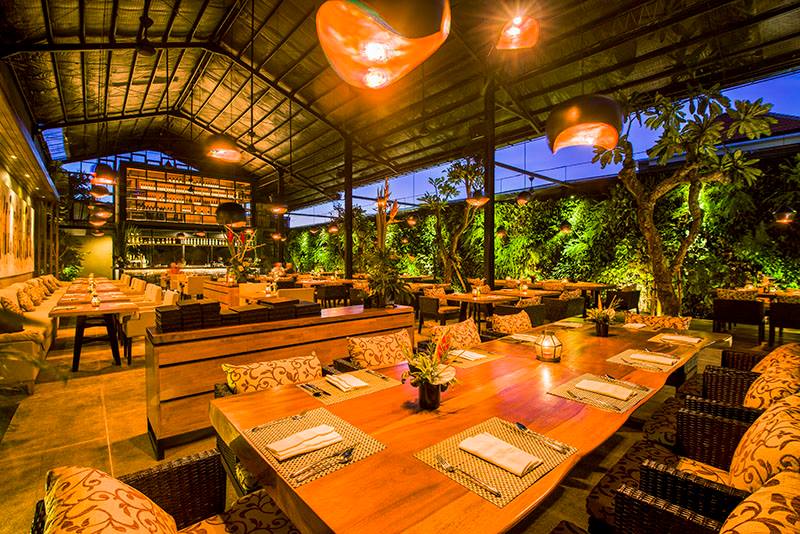 Brings the best of traditional Indonesian cuisine prepared to the highest standard. Representing a genuine statement of Indonesian independence, character and pride, is something we endeavor to achieve on a daily basis in both our concept and work ethic.
Their cuisine is prepared and served "The Indonesian Way" by Bali's most talented people. Using 90% gluten free local produce and ingredients, the authentic characteristics and origins in every dish offer all our guests a real interpretation of all parts of the archipelago.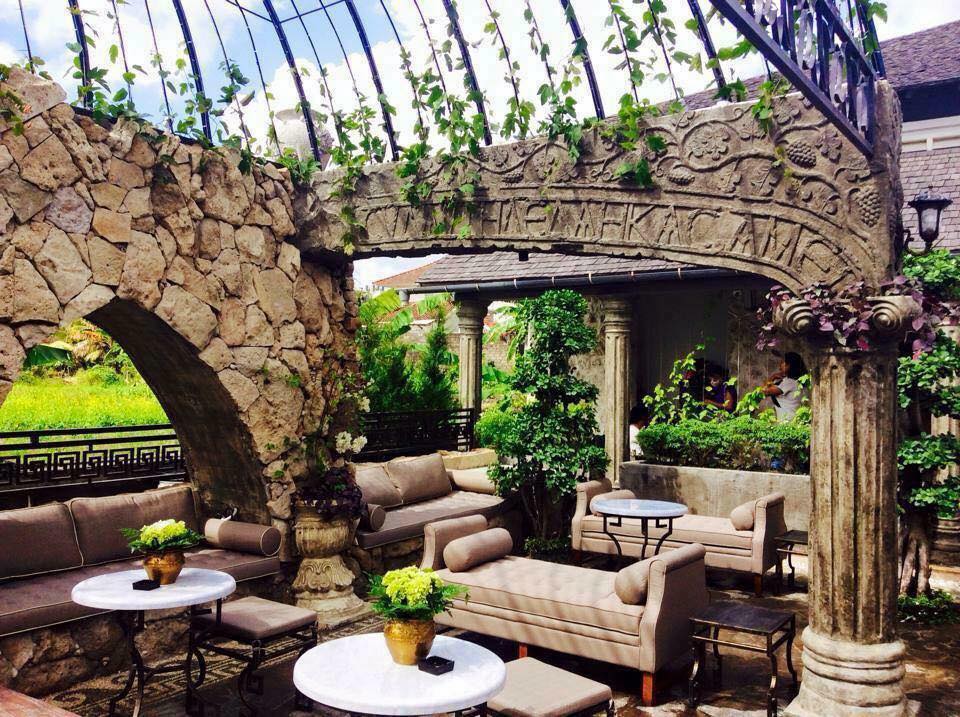 The open kitchen and lounge areas create a unique feeling of warmth and hospitality. A Balinese feel is presence due to breathtaking rice paddy views, and the local farmers going about their day-to-day business. With traditional classic's like Lamb Yiro, Saganaki, and for dessert Galaktobouriko, mixed in with some more contemporary dishes, such as our Bali village Chicken.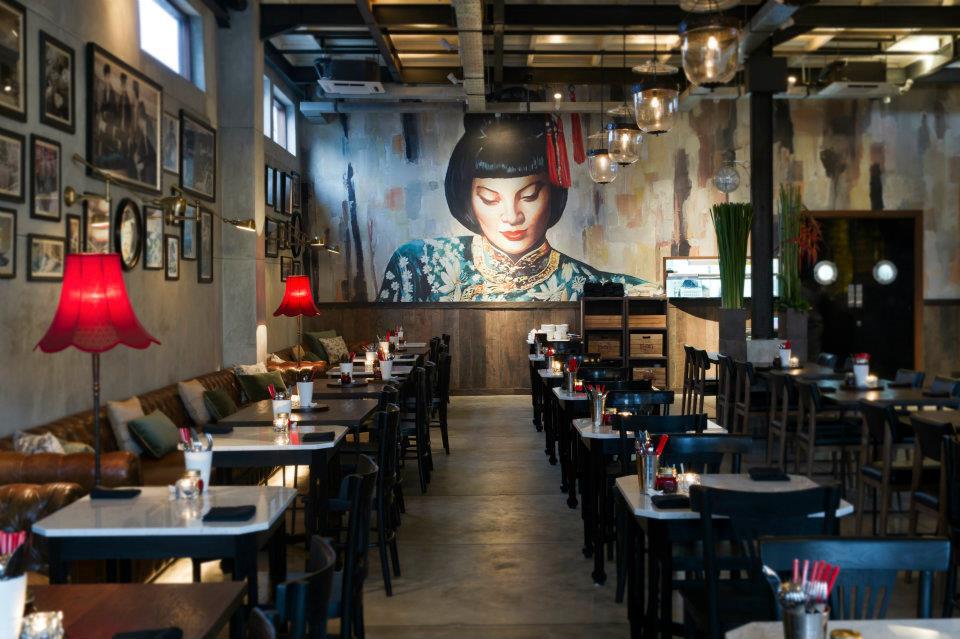 Known to be a madam of authority in an Asian gentlemen's club, the name Mama San was selected because of the old and new world influence the interior and Asian cuisine would be. The team wanted to create a unique space to complement the sister restaurant Sarong rather than be in competition with it. A large "gudang" or warehouse as it is known in English has been converted into a two level retro-vintage restaurant, cooking school and bar.

Plantation Grill flaunts twenties-style luxury, with marble finishes, a vaulted double-height ceiling and huge glass windows looking out to the sea. Guests are introduced to the venue via a beautiful spiral staircase which leads them down to luxurious leather booths.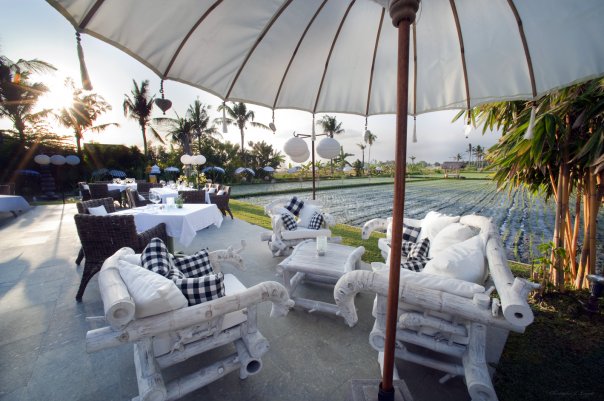 Sardine is a charming restaurant and while it's in Petitenget next door to Seminyak the position is more in keeping with old Bali. Housed in a striking bamboo structure overlooking a vista of endless rice paddies.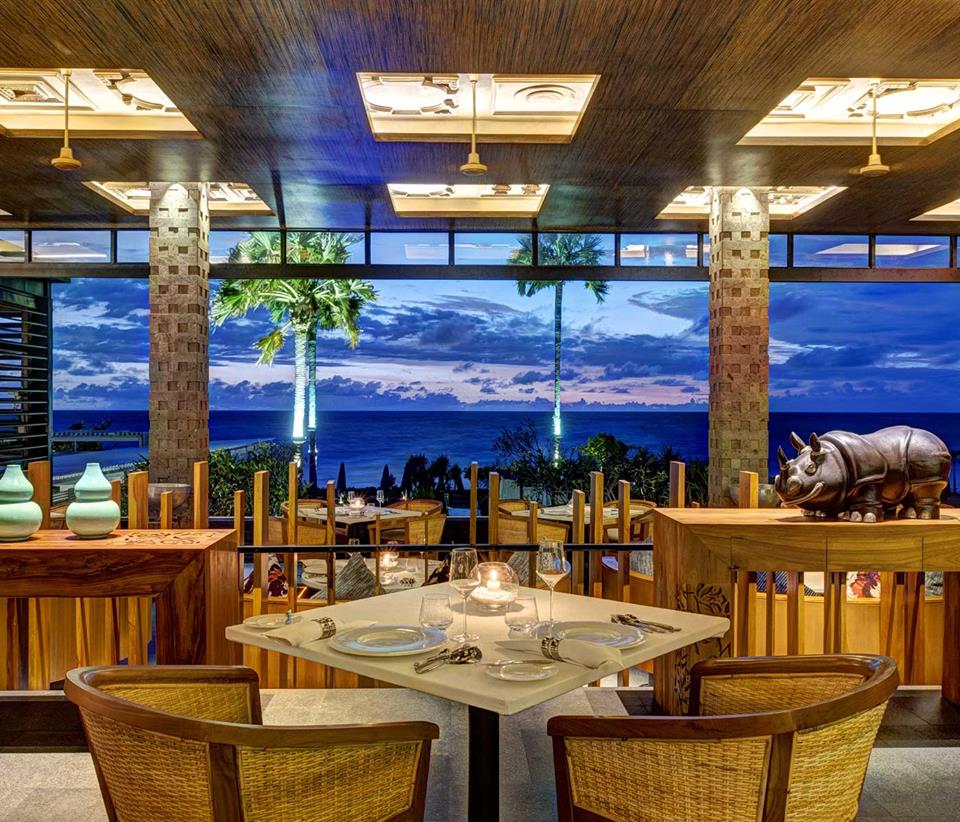 On the secluded shoreline of Batu Belig lies Mozaic Beachclub. Delicious food, ice cold cocktails and a chilled out ambience you wont find anywhere else. Chef Owners Chris Salans and James Ephraim bring the Mozaic food quality and culinary concept of Western cuisine influenced by Southeast Asian flavours to a more relaxed and affordable beach side brasserie setting.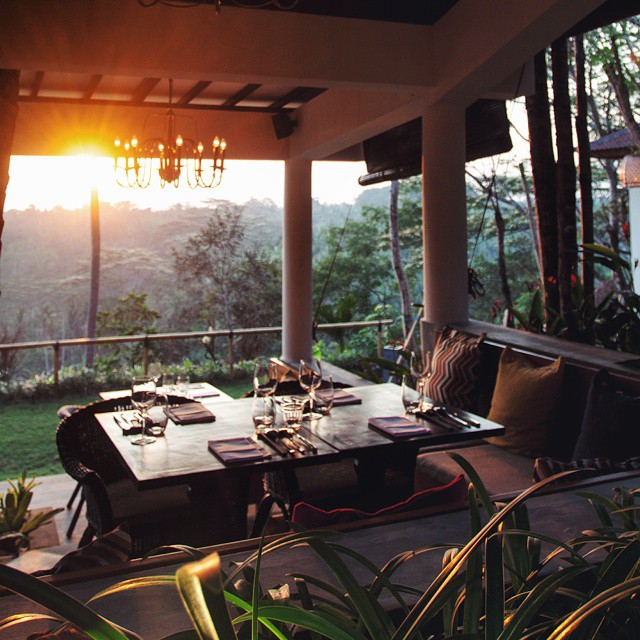 The Sayan House is a causal fine dining restaurant located in Sayan, overlooking the Ayung River, just outside the bustling Ubud centre. The restaurant serves an Asian Contemporary menu refined with Japanese finesse.
Their Executive Chef, Yuki Tagami, uses his worldwide experiences of tastes and cooking and unifies them in his dishes, giving traditional dishes a new look and flavour.
That's all are Bali best restaurants from our version. Please comment your favorite Bali restaurants!
---
          Click this link if you are looking for Cheap Bali Accommodation
---