List of Internet Service Provider in Bali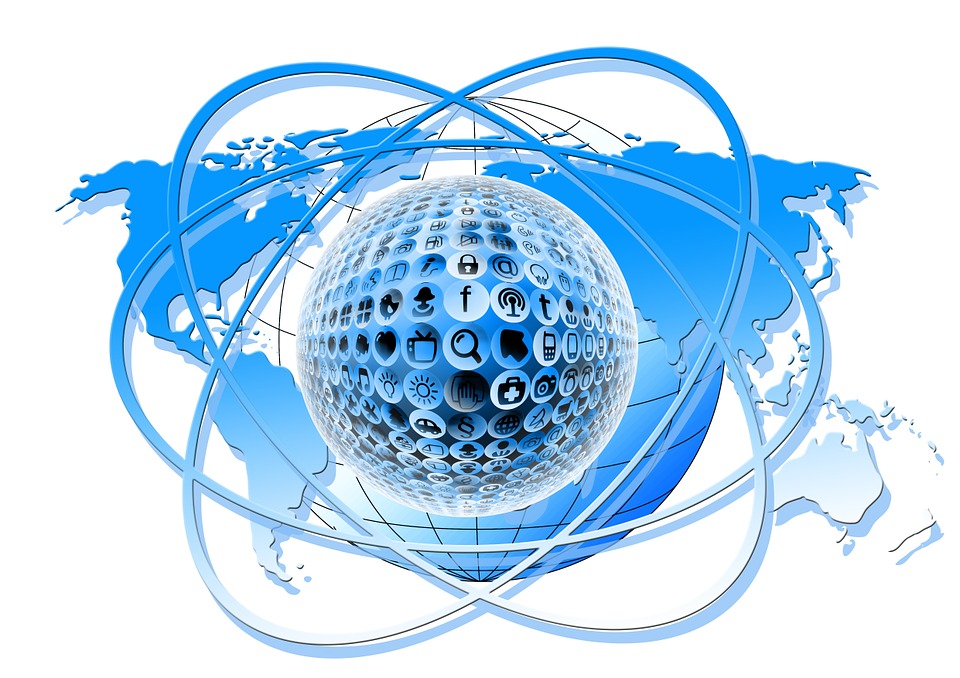 ---
Getting Internet Services in Bali
Slow internet speed? Yes, that is one of the many common problems for foreigner living in Bali, especially someone from a country that has incredible fast internet speed for cheap price. The most part of Indonesian islands, including Bali, don't have the sort of infrastructure to support many of these fast internet connection that the foreigner would love to have. To be able to have fast internet connection, sometime you need to pay expensive cost.
But,the good news is that Internet is getting better and better by the day in Bali. Here is our recommendation for several internet service providers in Bali.
D-Net
D-NET is a major Internet Service Provider company in Jakarta but available also in Bali. D-NET provides dedicated symmetrical bandwidth for fast, dependable internet connection suitable for business needs. This ISP guarantees high speed response time, namely not more than 15 minutes after a disturbance,
Price start from Rp950rb. For installment, the technician will need to survey your house first and then you need tp pay Rp2mio for one time installment fee.
Global Extreme
Global Extreme support wireless connection from 512KBps with the price Rp700rb/month. Or if you want more internet speed, try out their 'Metro Services Silver' with speed up to 3Mbps for Rp1mio per month.
Biznet Networks
Biznet offers full range of telecommunication and multimedia services to meet both business and consumer demands with competitive price. Our Customer Care and Network Operation Center are available 24 x 7 x 365. Enjoy their promo installation fee Rp 500rb for 3 month free internet connection up to 4Mbps.
Blueline
Blueline provides high speed internet access so you can power all of your devices at once, download HD movies in seconds and do more than you ever thought possible. You can start up with the lowest price from their 'Minimum Family Price' at Rp 660rb/month.
Era Akses
Era Akses offers wireless technology with affordable prices. Price is Rp 1,210,000,-(up to 1 Mbps). First installment fee is Rp 2.75mio.
Neuviz
Neuviz a leading network provider that specializes in delivering ultra high-speed and resilient networks. Neuviz operate an "open access" network 24 hours a day and seven days a week. Neuviz colocation facilities are built to global standards for hosting and Disaster Recovery plans. Neuviz fiber-to-the-home broadband connections allow for better connectivity, unlimited speed, ease of use and many features while delivering speeds of up to one gigabit per second. Lowest price package is Rp 1.1mio per month with speed up to 3 Mbps.
Acenet
Acenet is available for personal home user to small/medium business. For their 'Home Internet Service' the price starts from IDR 500.000* per month.
Telkom Speedy
Telkom Speedy is launching its newest product IndiHome that has Triple Play service from Telkom which consists of landline phone, Internet on Fiber or High Speed Internet and UseTV Cable (IP TV). Some extra features including IndiHome View, MelOn and Trend Micro Security System. The internet speed can be up to 100Mbps. For detailed price, you can check it out on this link
3G Internet Service
If you need mobile internet service with the lowest cost, you can use your cell phone. Most cell phone providers in Indonesia provide 3G internet that is considerably quite fast, sometimes faster than that of the more permanent internet fixtures. You will need to buy a USB 3G modem (or just use your phone if it is 3G enabled) which is available on most electronic store in Bali. Shop around and make sure that the USB 3G modem is not locked into one provider service, so you can easily switch out SIM cards if the current SIM card is not providing good signal for internet connection. This kind of USB modem cost less than Rp 500rb. You can activate internet services that will cost you between Rp 100rb-Rp200rb (depends on the cell phone providers). The usual limit for quota is 3GB for month. For browsing purposes, checking your email or update your status on social media, that quota limit shouldn't be a problem to you. To pick a provider, simply figure out which cell phone service gets the best signal in the area you plan to use the internet the most and then check out their 3G internet packages.
---