Unique Restaurants in Bali – Top 10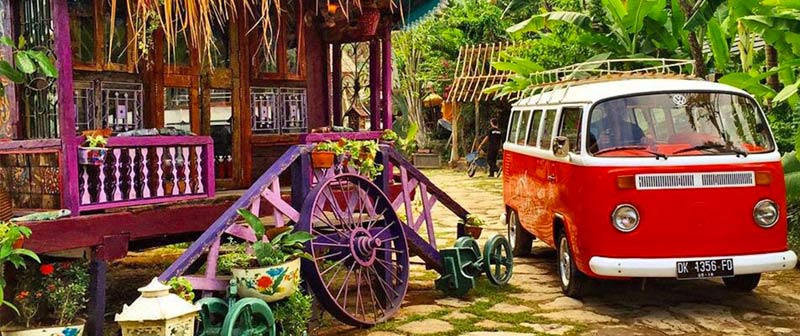 ---
Unique Restaurants in Bali List
Appointed as Indonesia's most developed tourism, Bali is a home for a list of trendy restaurants. But sometimes it takes more than just an ordinary restaurants to complete your holiday. Here are 10 unique restaurants in Bali to check out:
1. La Laguna
Located in Canggu (around 10 minutes from Seminyak), this beachfront restaurant will make an amazing shot for your Instagram feeds or Facebook!
This new restaurant is decorated with colorful bohemian style and gypsy caravan also a home for several animals such as peacock and geese.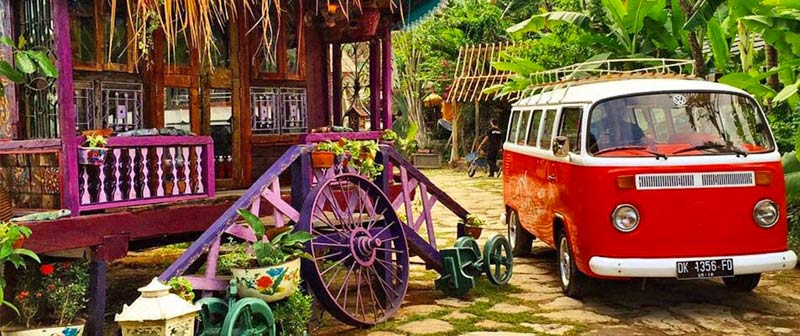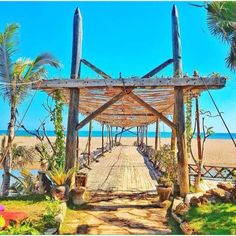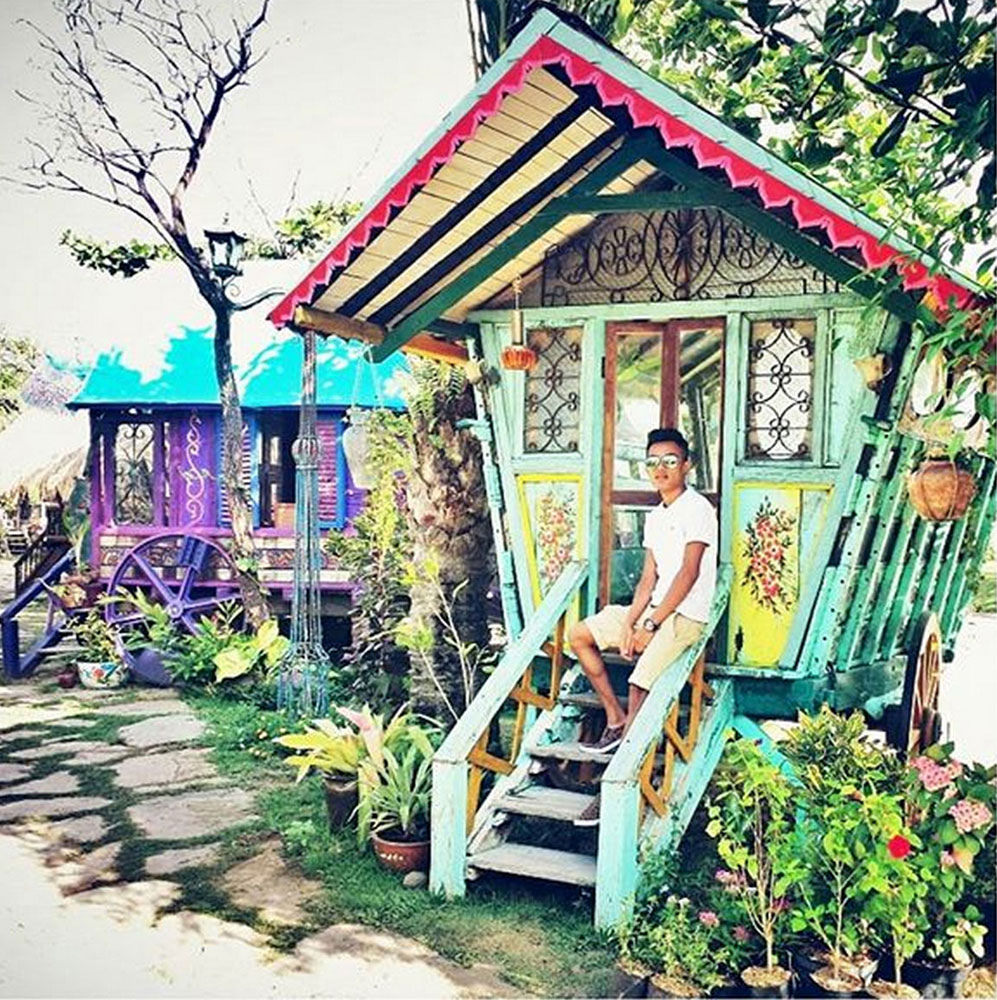 A hidden gem in a small forest with a Middle-Aged, gothic, European style building design surrounded by lush, tropical plants and greenery.The glasshouse and outdoor seated areas are romantic and sensual with a crystal clear view of the sky during the day and the moon and stars at night.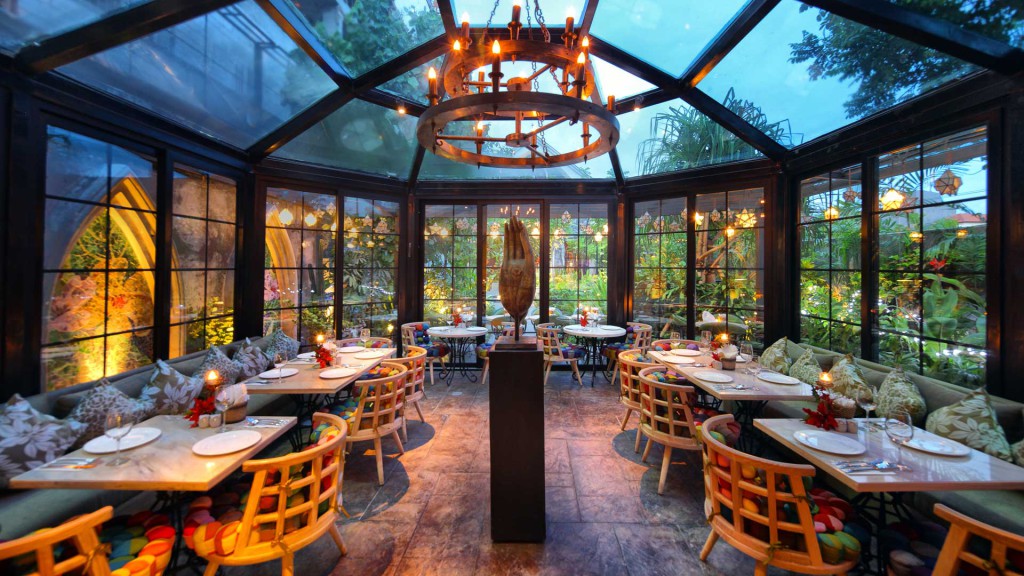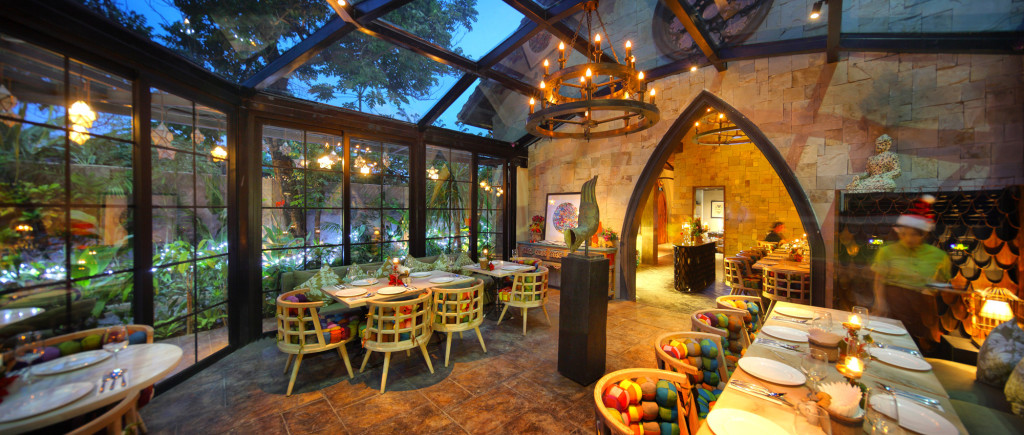 Located in the middle of the rice field in central Ubud which is in a walking distance from the local Ubud market. This restaurant stands in a unique condition due to the raised altitude compared to the central Ubud and disconnected from the busy main streets. It provides a 360° open view.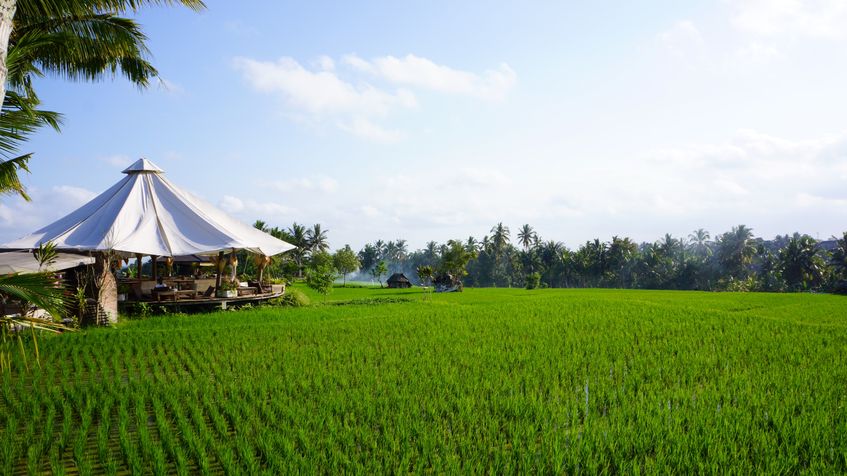 In the morning, we can usually see Agung mountain "the holy mountain" on the northeast and Batukaru mountain on the northwest in Tabanan.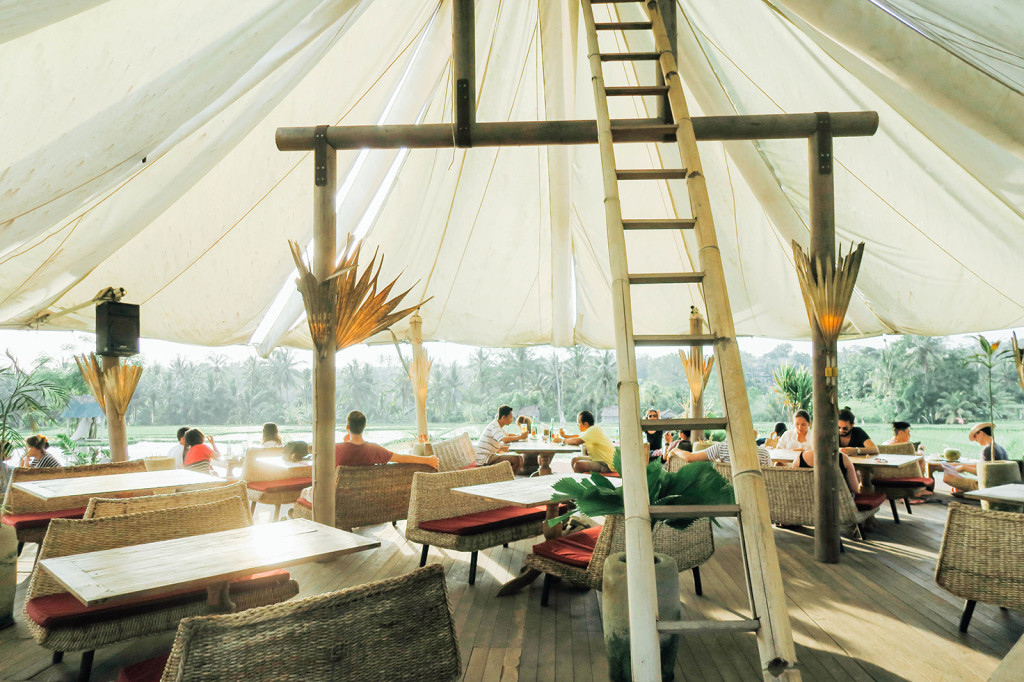 Nestled amongst the coco palms and glassy swells of Seminyak, Bali, lives the tropical oasis known as MOTEL MEXICOLA.  A colourful and quirky Mexican bar and restaurant down Jalan Kayujati.
You can notice La Plancha easily with it's colorful bean bag and umbrella on Mesari Beach. They serves variety of Spanish and BBQ delights. Best time to visit is around 4 pm – 6 pm for sunset, they usually very crowded during this time, best to come early to save your bean bag
Sea Circus is not an actual circus. they are a 'restaurant, cocktail bar & coffee den' located in Seminyak. This restaurant is hard to miss with its facade that brings together a colorful circus-themed mural and a wall of colored glass louvres. They do healthy salads, fish and chips, ceviche, sexy steak baguettes, light tortilla wraps and hangover happy meal.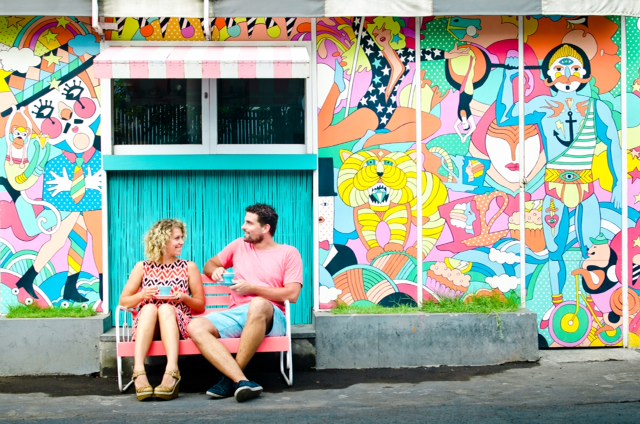 A relaxed cafe for all to enjoy with the best sunset view and waves in Uluwatu. Single Fin located on cliff side above the beautiful Suluban Beach. Come on Sunday for their famous Sunday Session.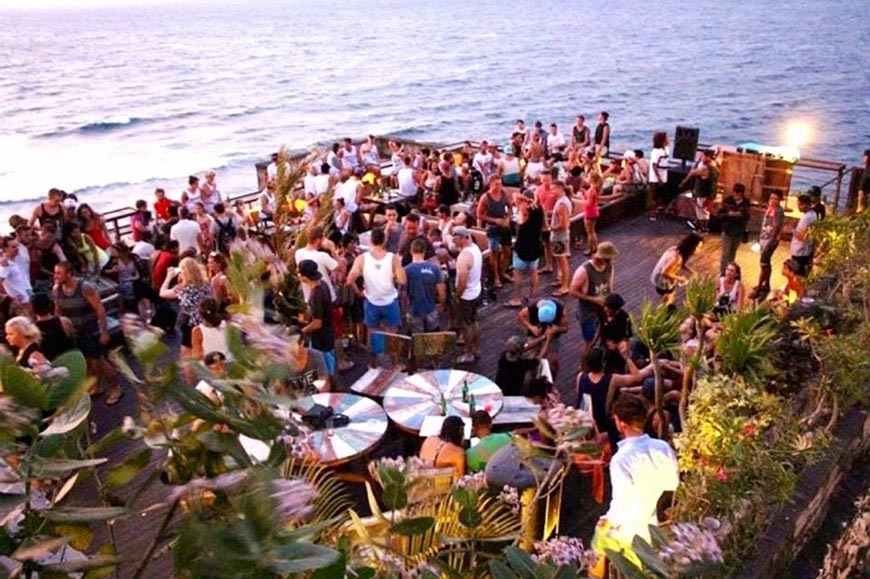 La Favela was opened by the same team behind La Plancha and La Laguna. Located in Jalan Kayu Aya, Seminyak this unique restaurant is not one to miss. Once you enter the venue, you will be amaze by its antique design, inspired by Brazilian Restaurant.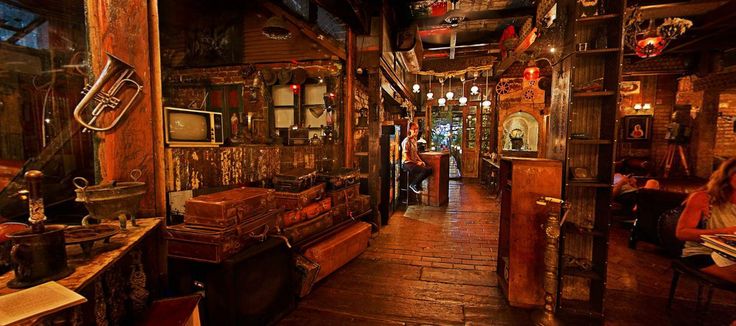 Tucked away next to one of Seminyak's busiest areas, NOOK is an escape back to the green and naturalistic beauty of Bali. With a 360-degree panoramic view of lush rice fields. It offers Balinese, Indonesian, and Western infused cuisine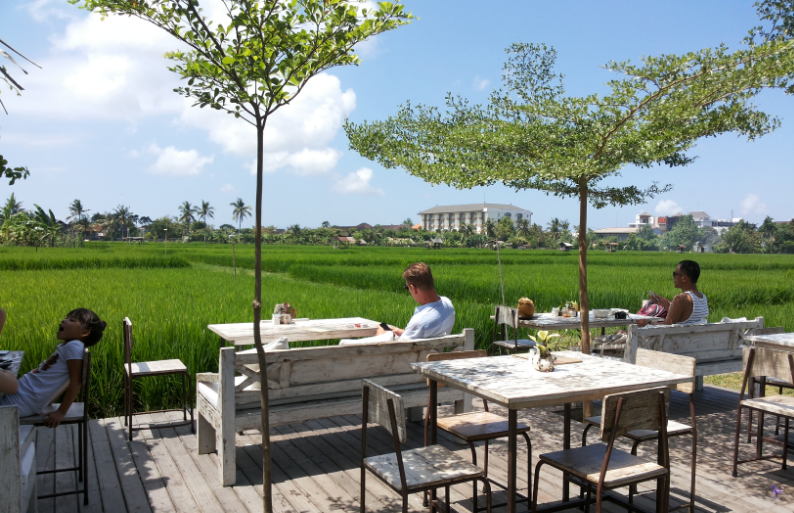 A charming Provencal-style bistro in downtown Ubud, offers authentic Mediterranean cuisine in a delightful atmosphere. Its informal ambience welcomes diners for brunch, lunch, afternoon cocktails or coffee, dinner and late night snacks.
---
          Click this link if you are looking for Cheap Bali Accommodation
---